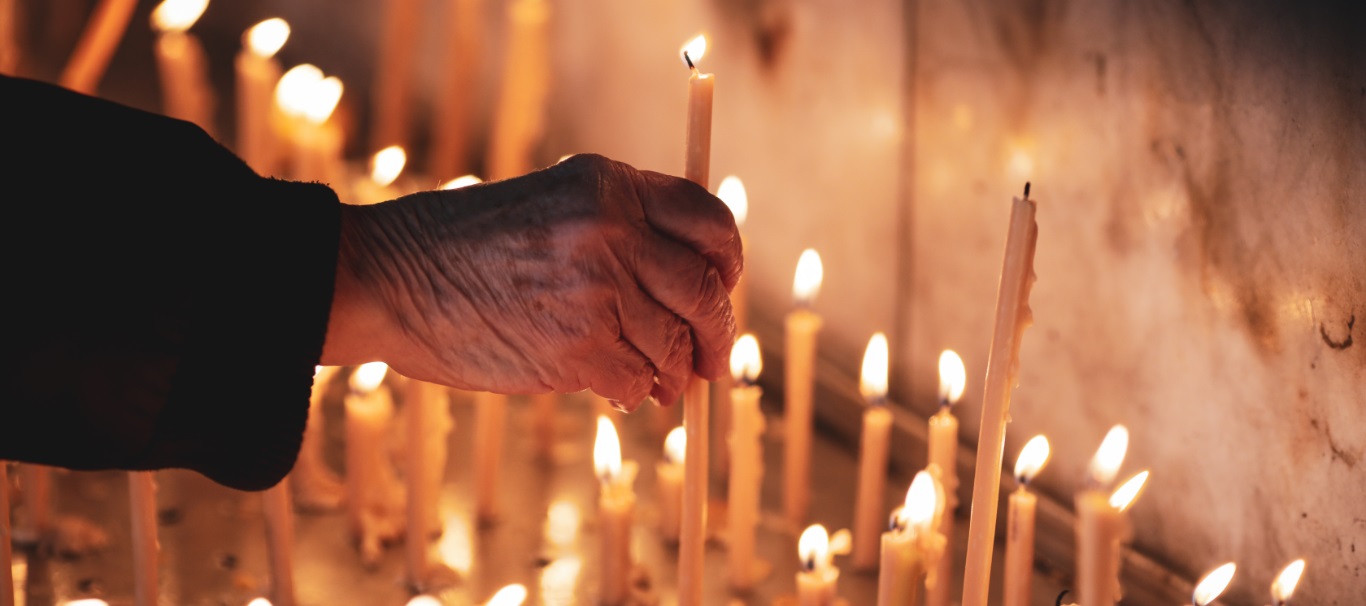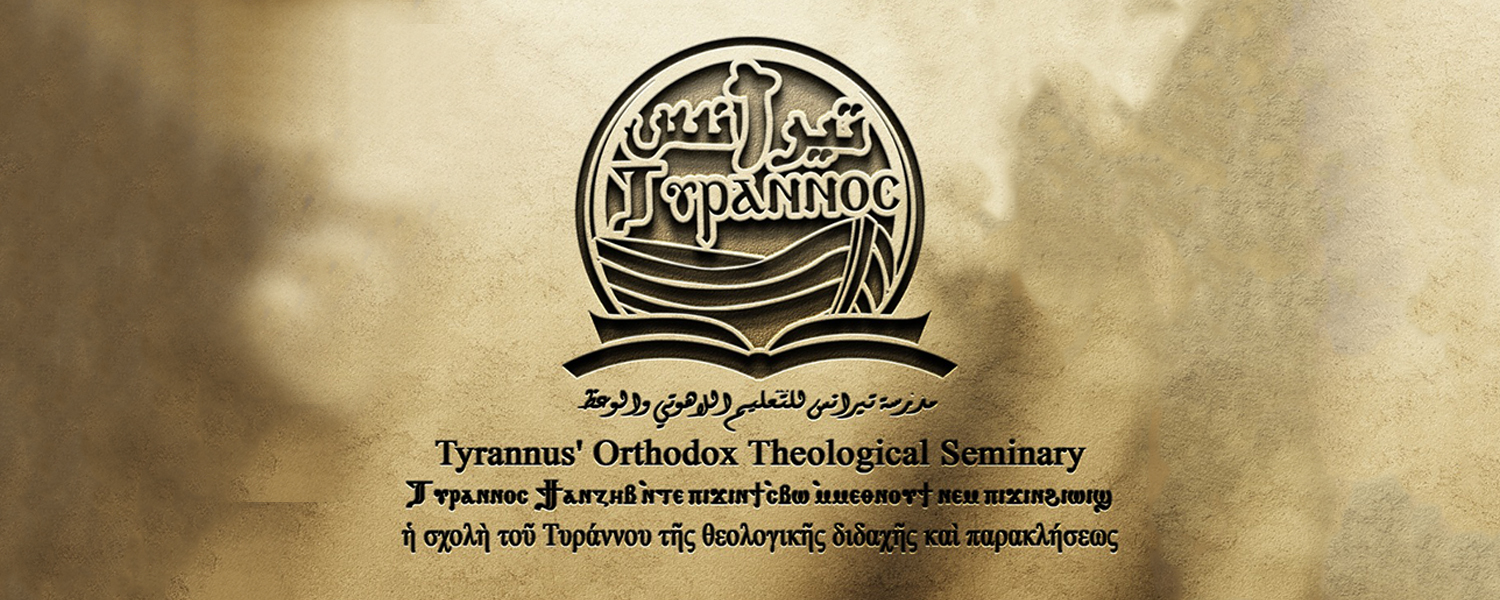 Learn all about the seminary
Find out about our study programs, the courses we offer and more
Get a sense of your community life
About Tyrannus
By definition, the ancient Greek word τῠ́ρᾰννος means absolute ruler or monarch However, in light of the New Testament events, Tyrannus is the name of prince, a Greek rhetorician, in whose "school" at Ephesus St.Paul the apostle carried out most of his ministry, disputing and reasoning daily over the course of two years concerning the Gospel with those who came to him (Acts 19:9).
D Syriac that St.Paul taught at the school "from the 5th hour unto the 10th", meaning eleven o'clock in the morning until four in the afternoon. This likely to have been the case because these were the hottest hours of the day when most people rested after the midday meal. So the apostle Paul sought to take advantage and utilise these hours. During these times, the hall would normally be vacant, and perhaps rent cheaper, (Tyrannus would normally teach in the cooler morning hours). The halls or rooms of the philosophers were called σχολαί among the later Greeks (Liddell and Scott,s.v.).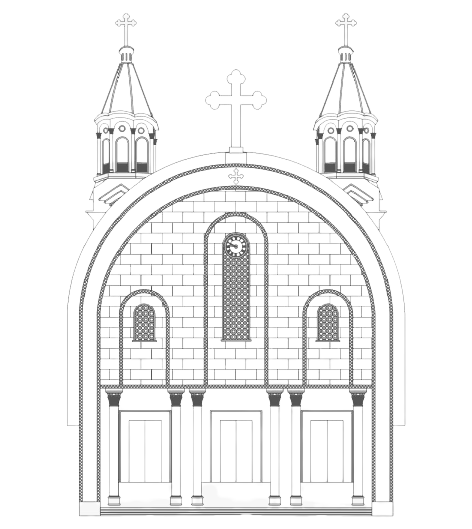 Is a coptic orthodox theological college situated in Alexandria, Egypt that is dedicated to offering excellence in education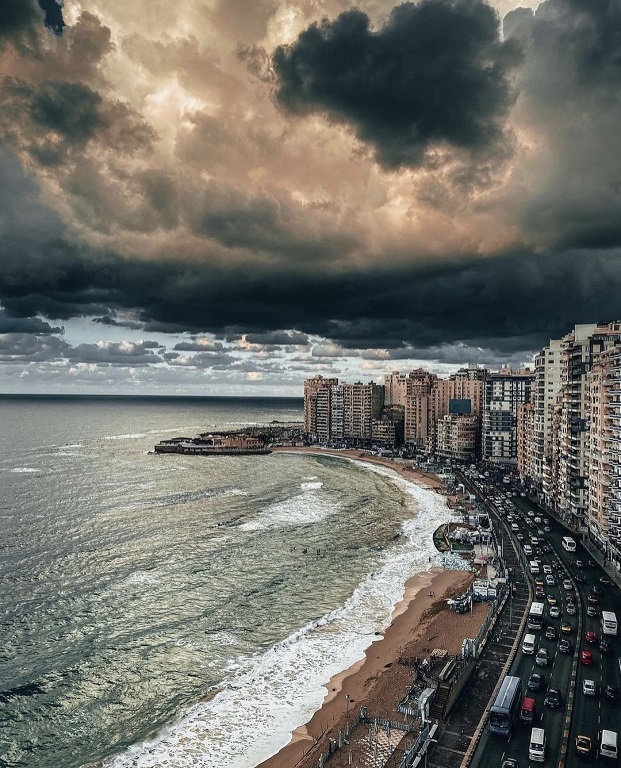 Seminary Objectives
What you can expect as as a student
As a student at Tyrannus you will be exposed to many different experiences, most of which will be new to you. The more open and willing you are to spiritually absorb, the more you will gain. Students get the rare opportunity to meet some of the most prominent scholars alive face to face, learn from them and ask them questions.
Sun
Mon
Tue
Wed
Thu
Fri
Sat
Understand how enrolling as an online student works
Find about what is unique about us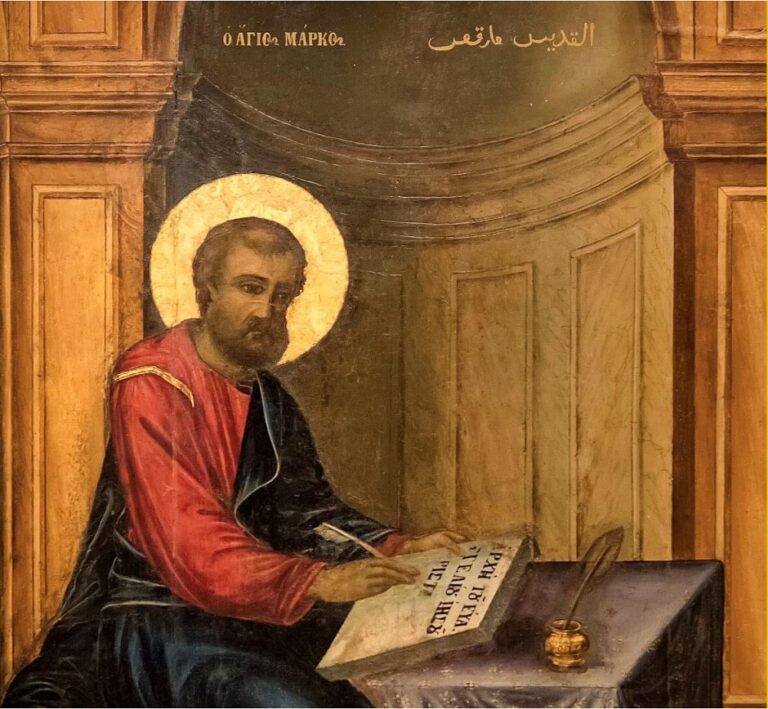 Invest in quality education for yourself and for your service