Spiritual Guidance and Support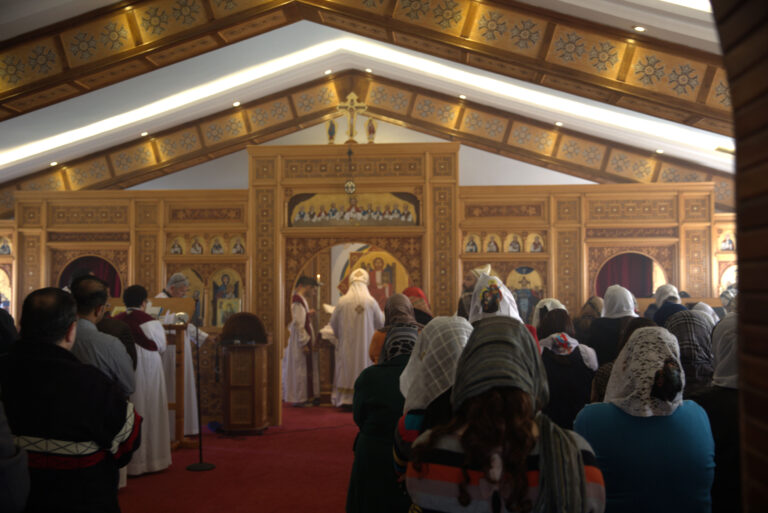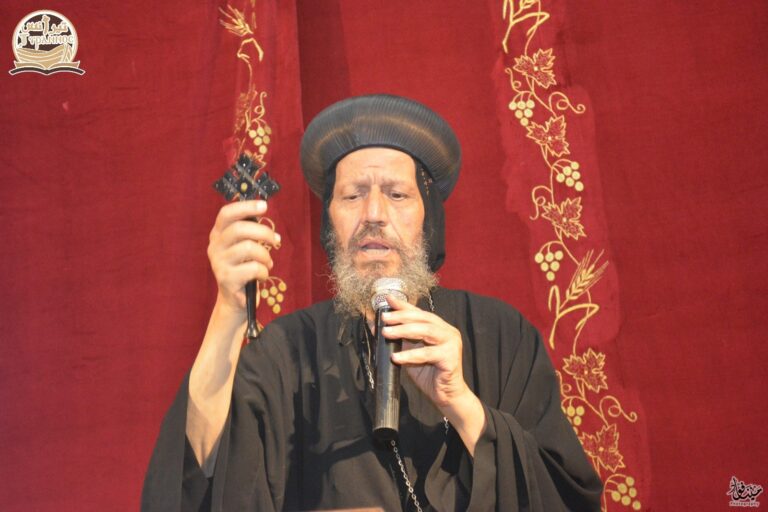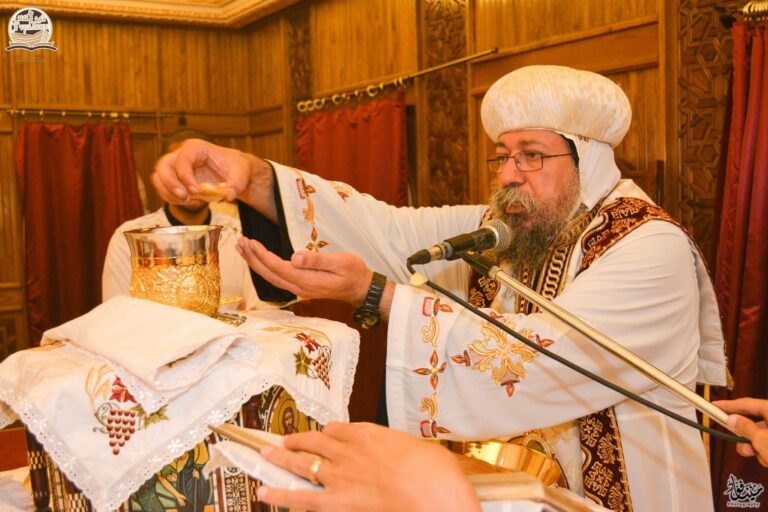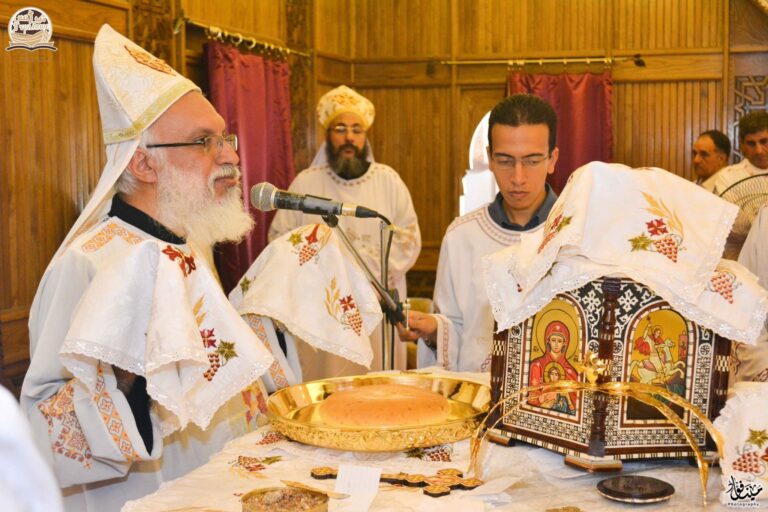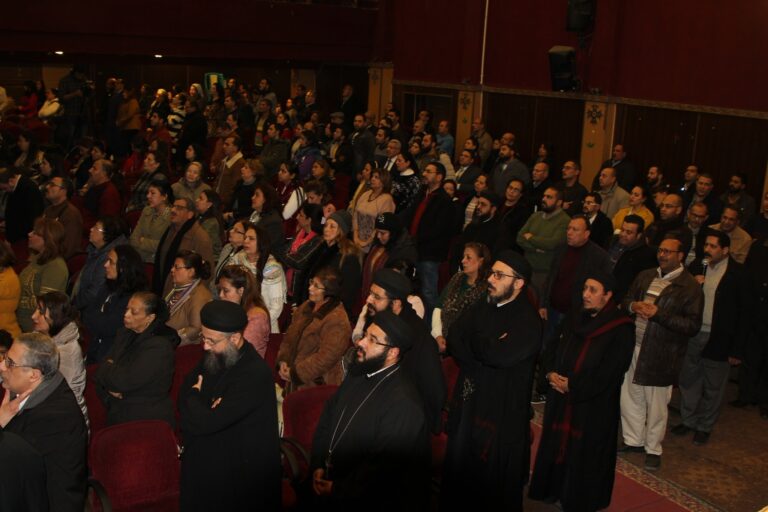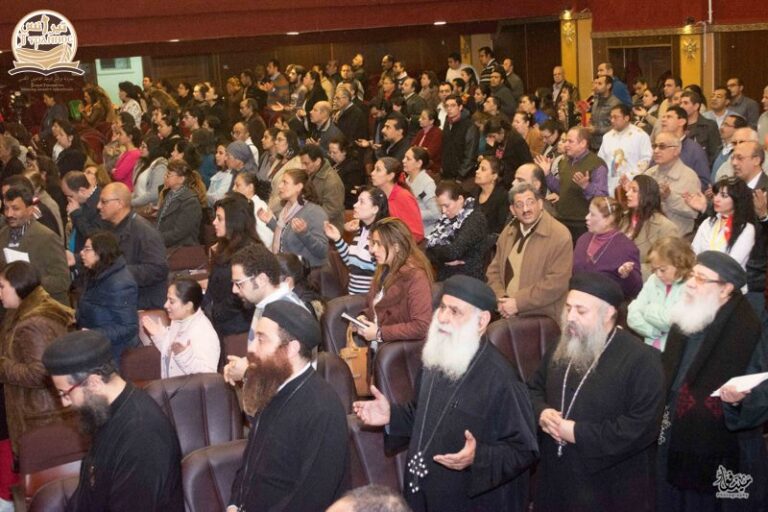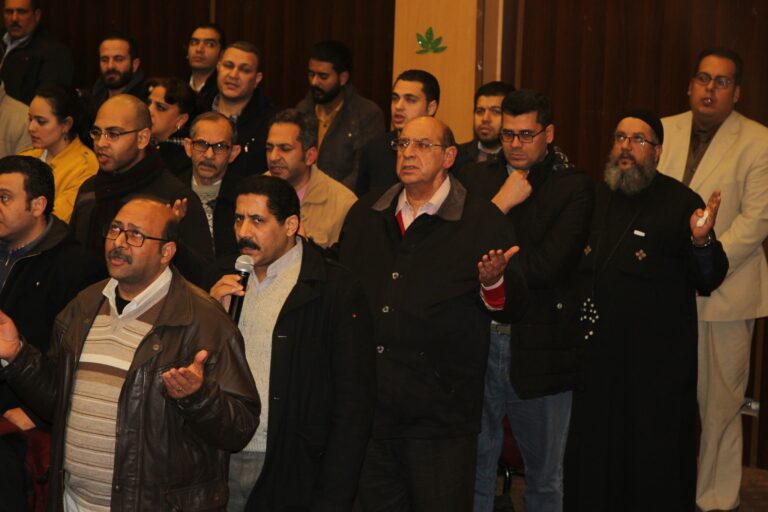 Studying theology was never about academia and writing papers. Although these are integral parts, at the heart of theology is life in Christ. A primary focus in all our functions in general is ensuring that all our students stand before God in their study experience His divine presence and love in their lives. We strive to achieve this in a myriad of ways.
Student life in Our Community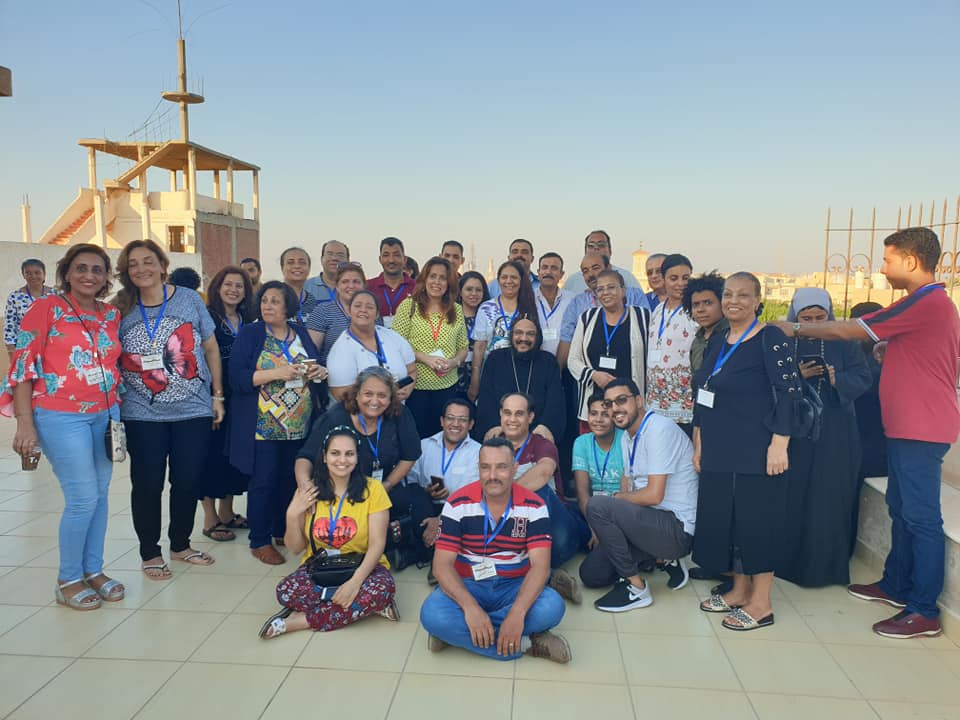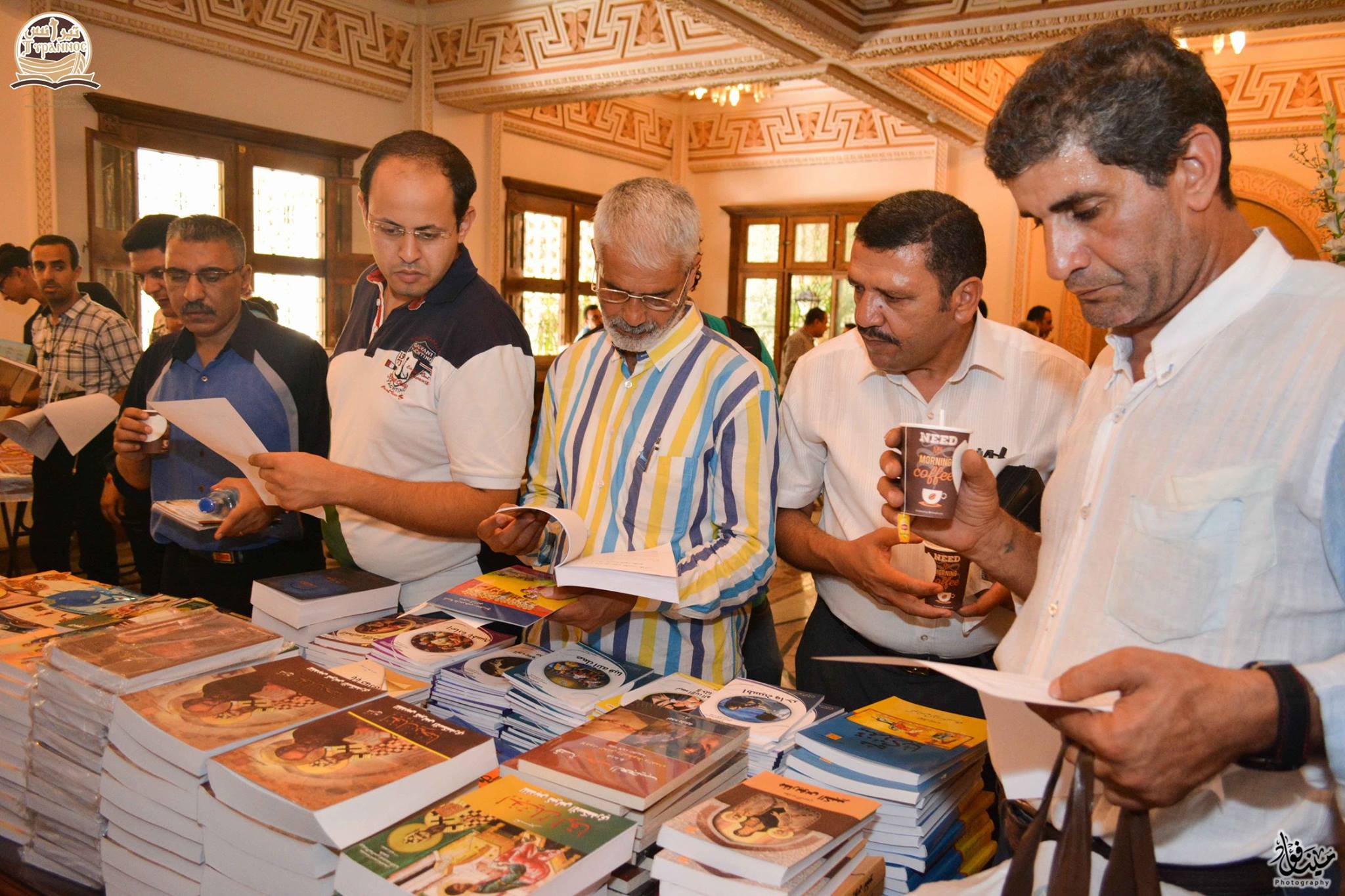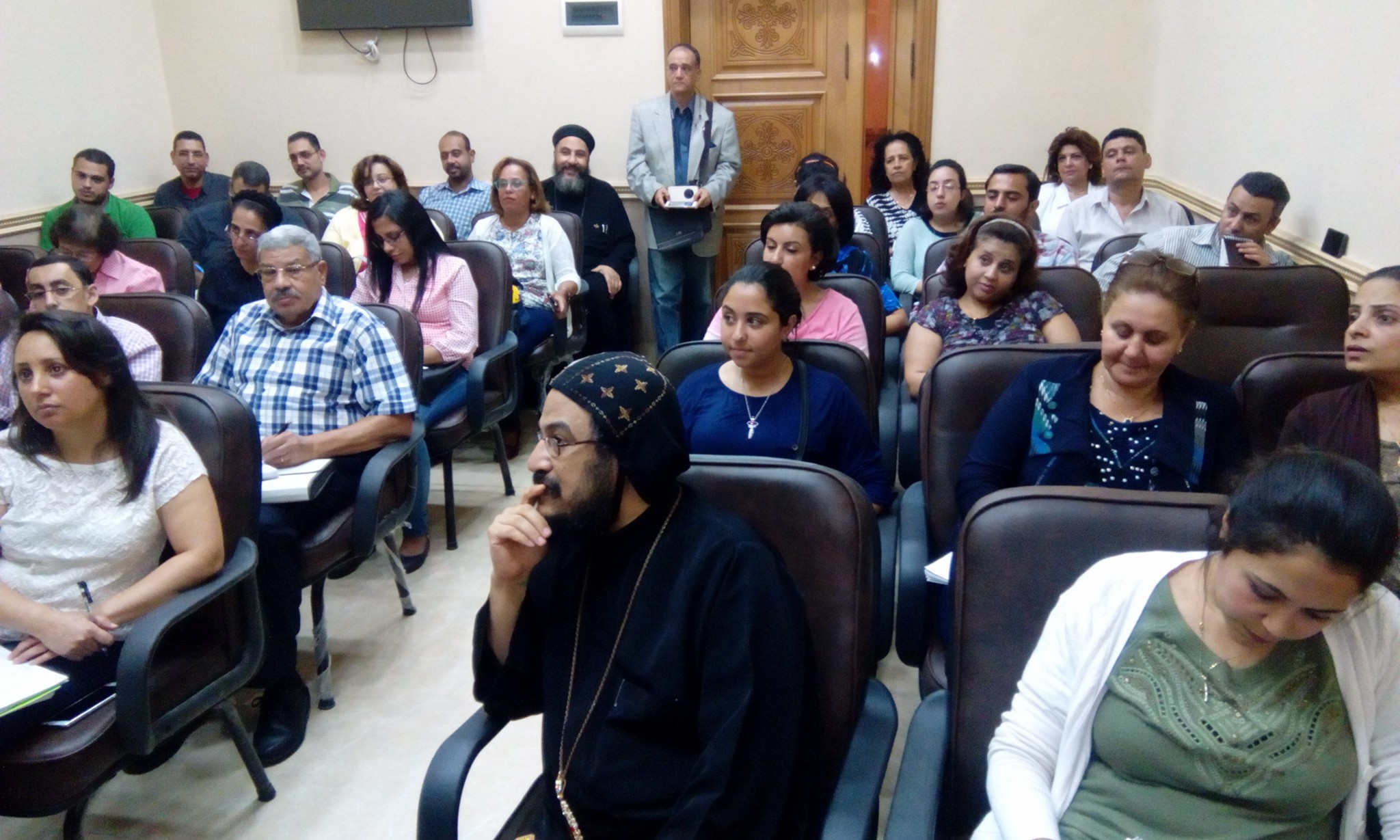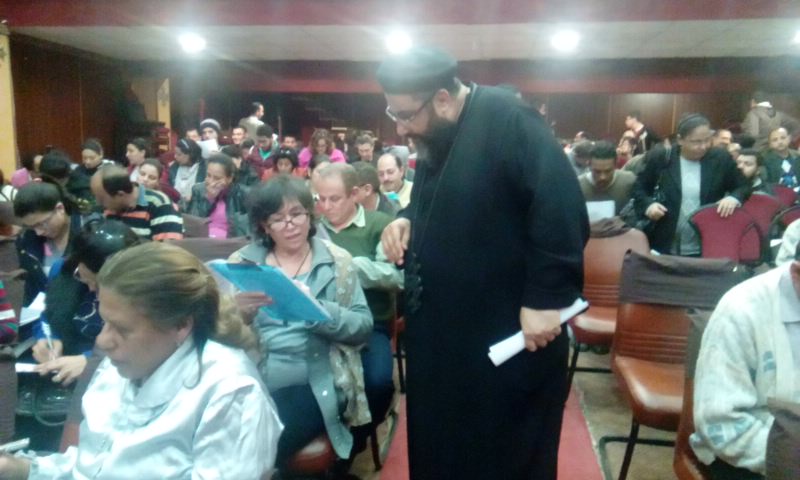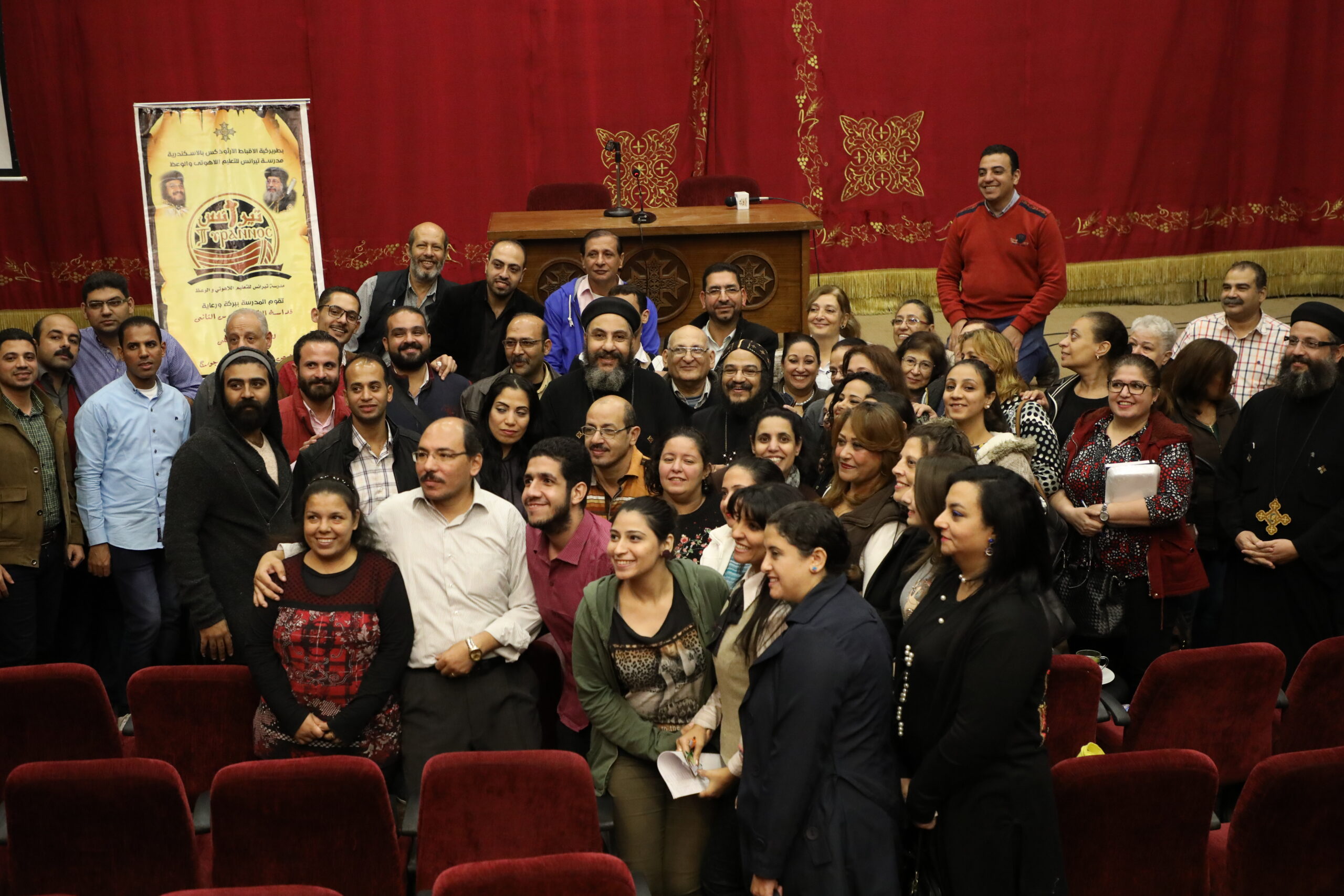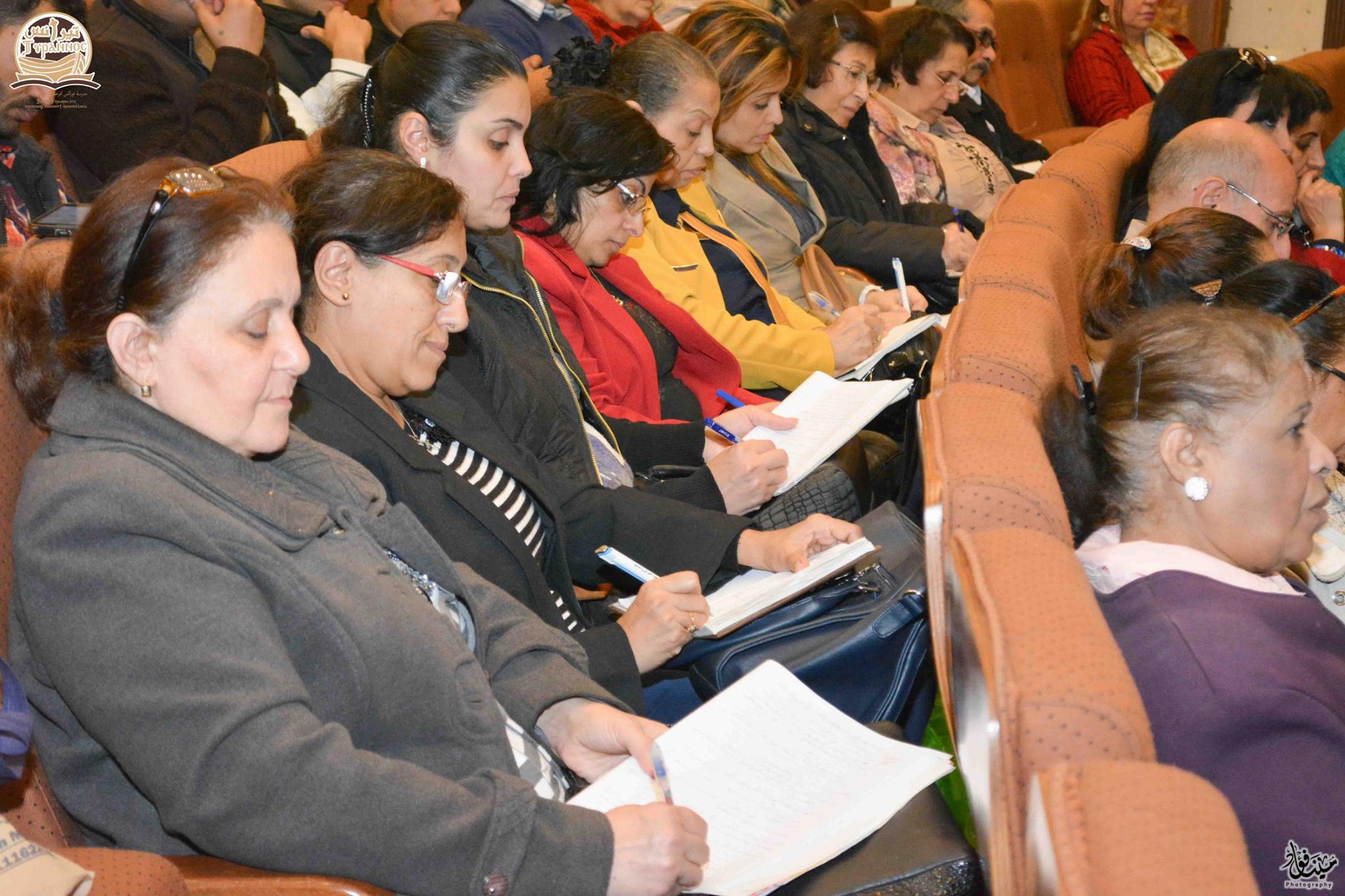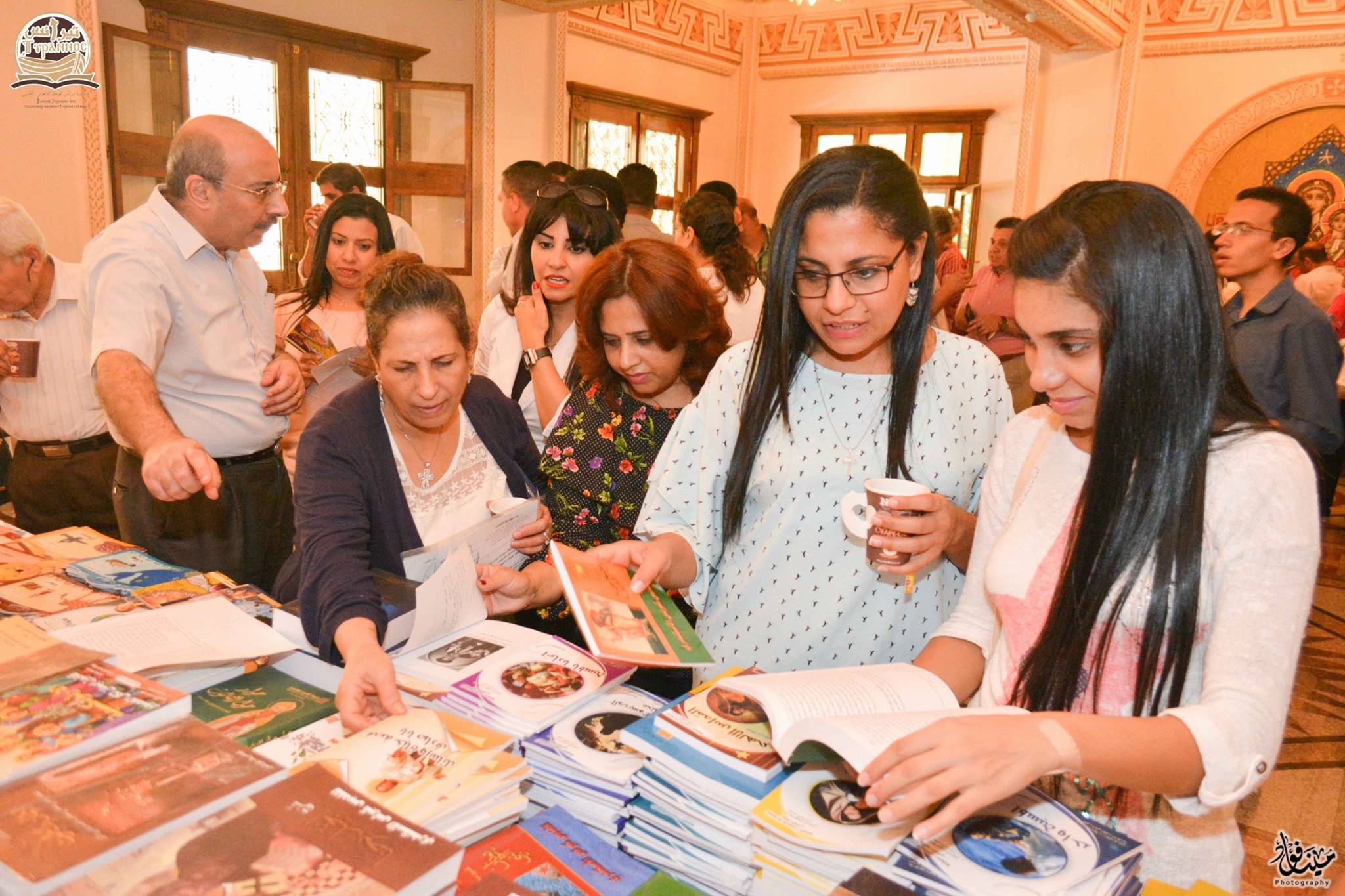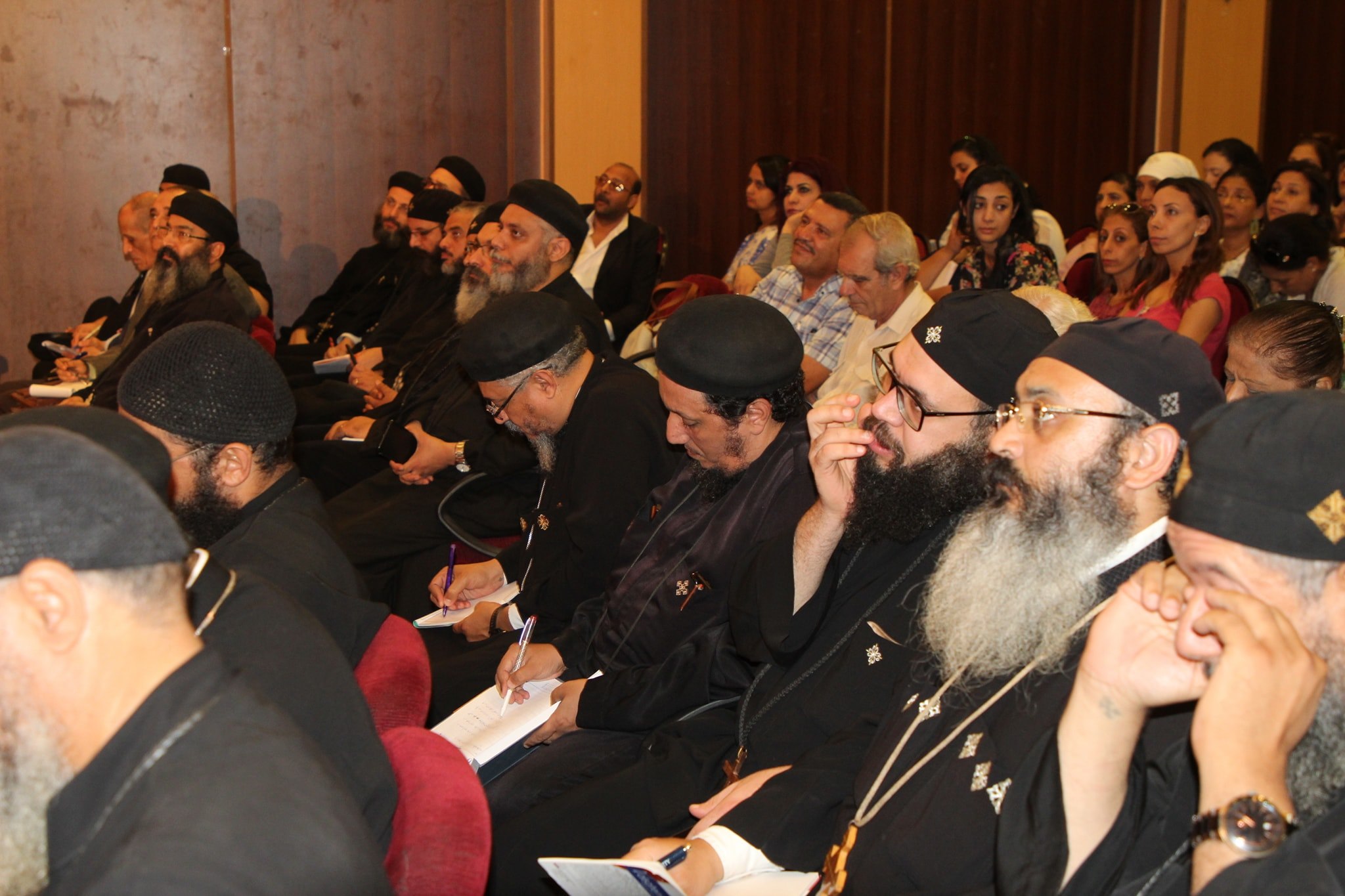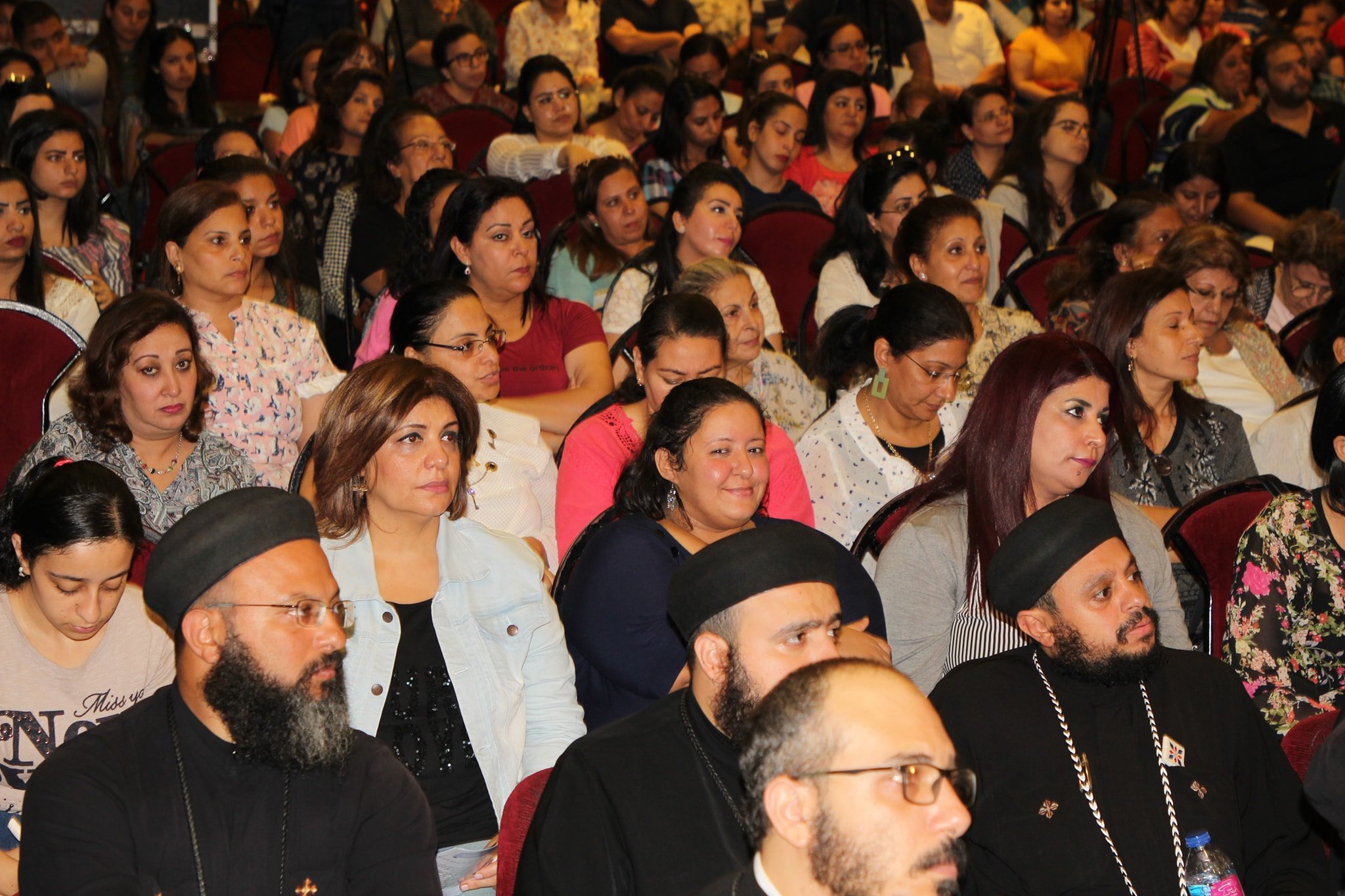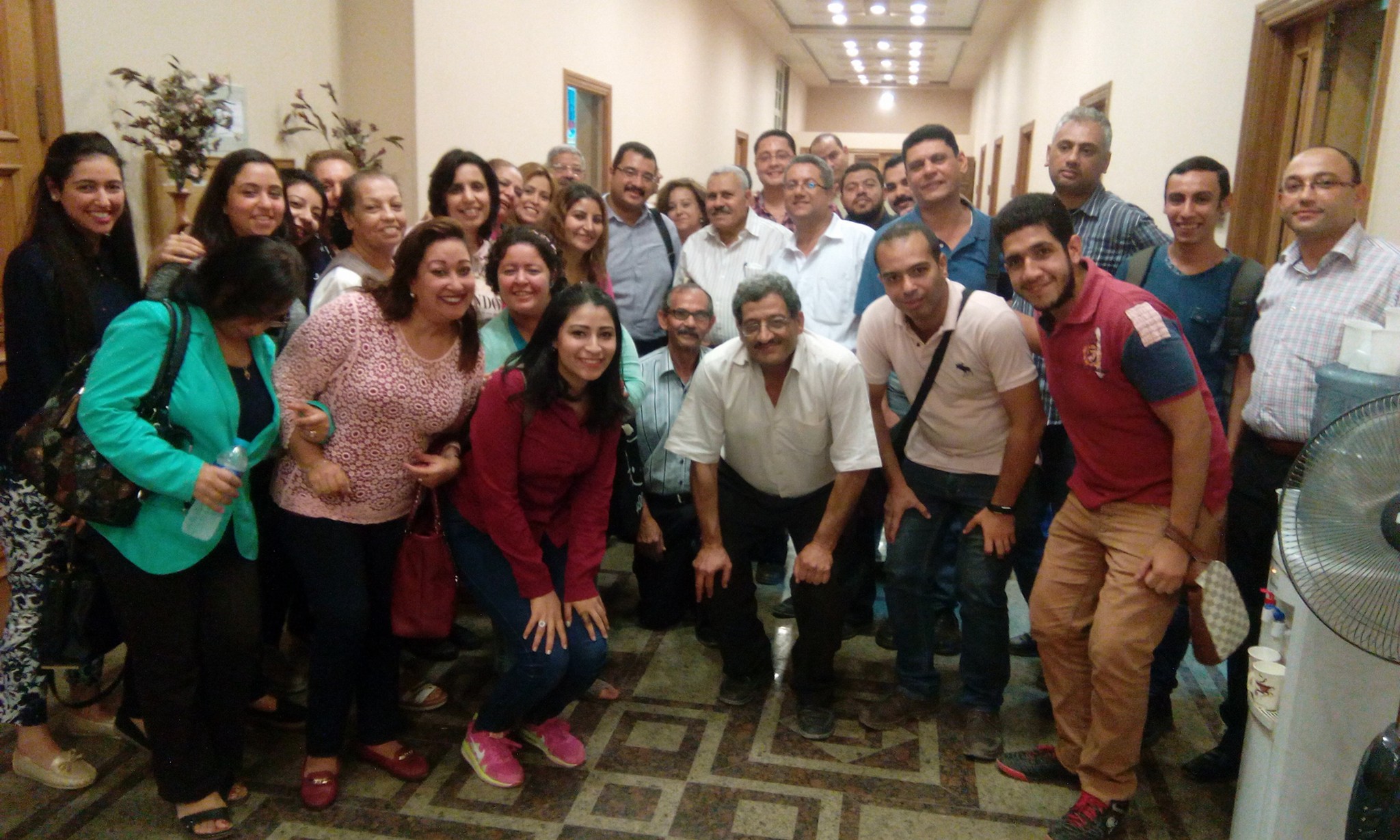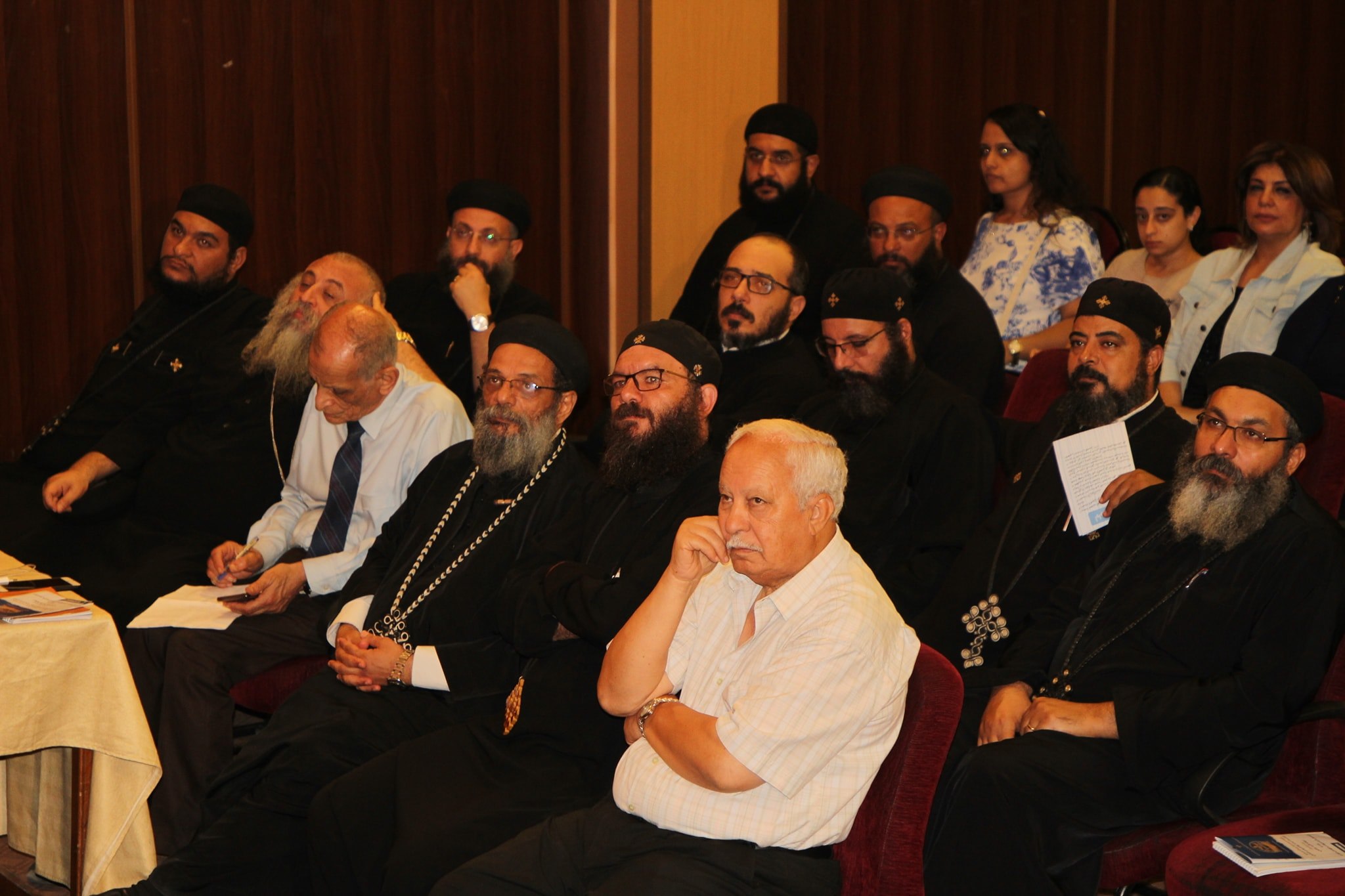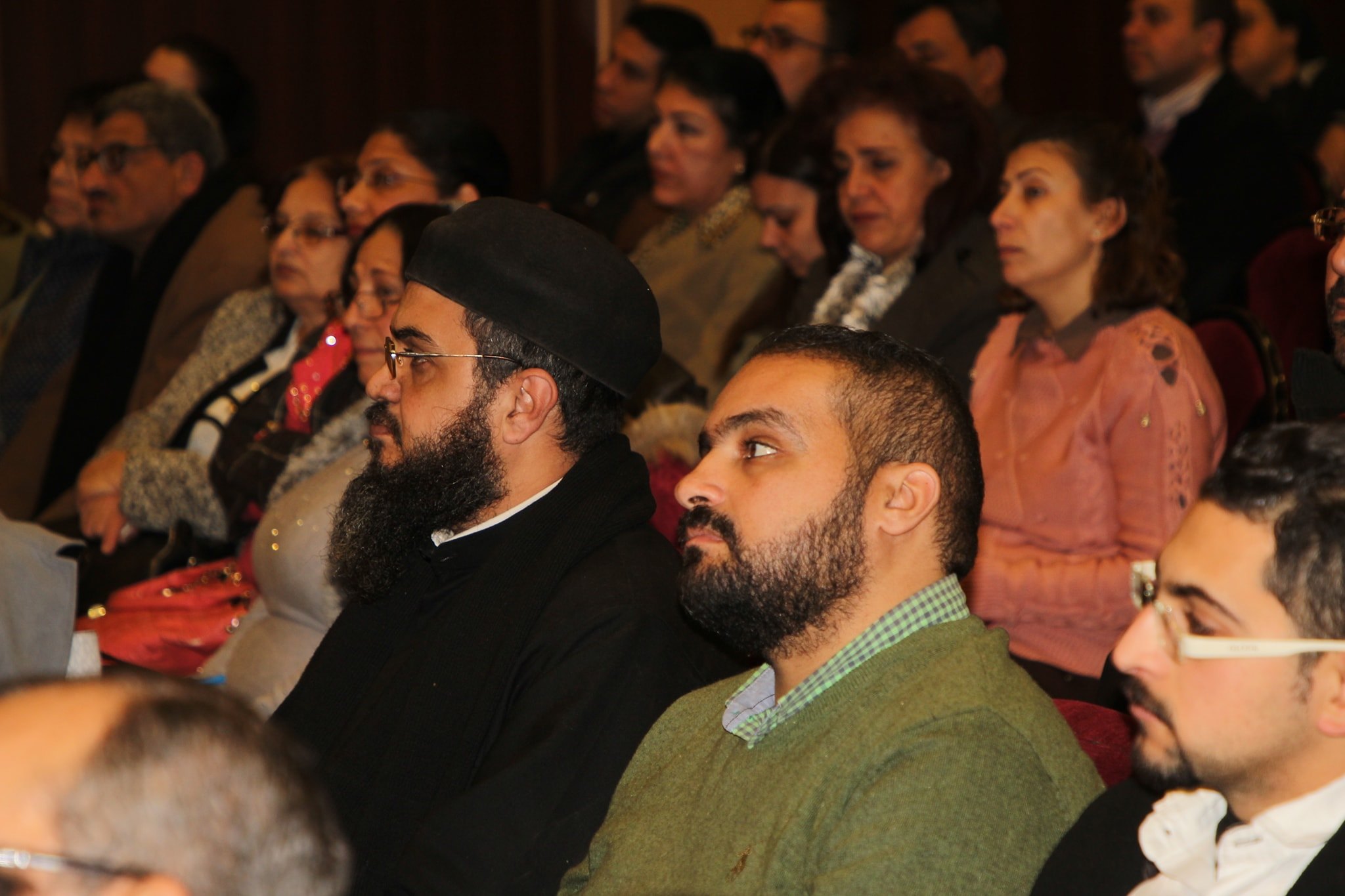 As a student at Tyrannus you will be exposed to many different experiences, most of which will be new to you. The more open and willing you are to spiritually absorb, the more you will gain. Students get the rare opportunity to meet some of the most prominent scholars alive face to face, learn from them and ask them questions. The highest forms of theological education inside of the Orthodox Church, (unprecedented in the Middle-East at least) will be made available to them, at the tips of their fingers. They will be surrounded by a committed, loving and caring student body whose bond and unity has earned a very positive reputation everywhere in Egypt. The spirit of fellowship and community amongst the students at the seminary have demonstrated the true meaning of Agapy and Koinonia, attending each other's events, looking after one another, sharing meals, thoughts, personal problems and some case their entire lives. Quite often students arrive in their cliques (members of the same Church usually) but very quickly and noticeably, they are overwhelmed by the warmth of our community which naturally dissolves these closed groups into a much wider circle as new members network, integrate, mix and speak to new people each time.

Due to the large numbers applying each year from different parts of Alexandria, students strike up friendships with others who may be very different from them in every regard, broadening their horizons. As a result, the seminary has become like a laboratory where information, ideas and experiences are exchanged. Those who serve at the seminary have become banks and reserves of gathered information accumulated from the diversity in our student body. This exchange and two-way transfer has enriched the seminary and ministry in Alexandria as servants began to support and aid each other and invite one another as guest speakers to their meetings.
Office of the registrar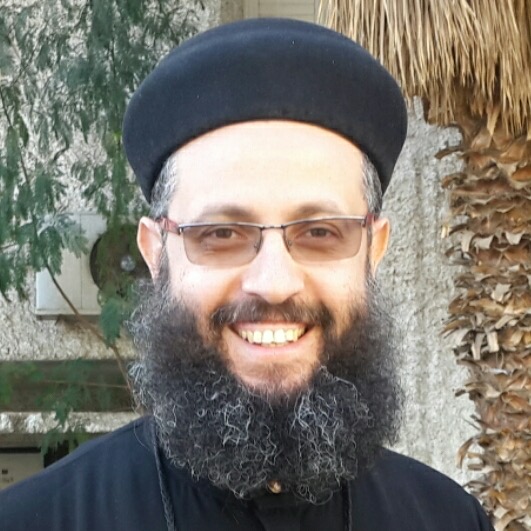 Students always have questions or need help with certain procedures. Our registrar office offers a number of services:
For administrative and general queries
+20 122 744 3575

FrYoussef@tyrannusseminary.org
+20 122 386 7378

Fryousabmagdy@gmail.com
+20 122 150 7309

dr.mina2012@gmail.com
Secretary and support team
+20 111 388 0894

support@tyrannusseminary.org
finance@tyrannusseminary.org
For technical support or media material retrieval
+20 128 721 9606

Angelonabilhenri@gmail.com
+20 120 620 0720

lufftwaffe511@gmail.com






For enquiries in relation to academics (study programs, credit transfer … etc)
+20 122 294 0345

Anthony.athanasius@gmail.com