Pastoral theology and modernisation
Introduction to Pastoral theology
This course aims to prepare servants for the challenges and obstacles that they will face while serving in a rapidly changing world by setting the appropriate concepts and philosophy in addition to fostering the thinking that leads to the formation of competent servants and fruitful service. A wide variety of topics are discussed.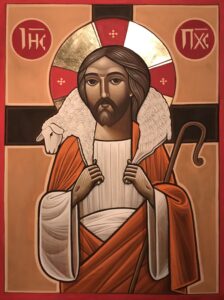 This course first contemplates virtue, uprightness and morality in Christianity, illustrating how a lot of morals and ethics originate from our Lord. These ideas are discussed Scripturally and through the fathers. The other part of the course looks at all the ethical theories. Special emphasis and attention will be dedicated to examining modern day dilemmas including bioethics, substance consumption/abuse, sexual orientation and more.
(pre-requisites – PT151, ST151, BT171)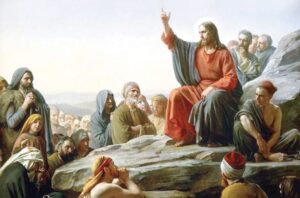 This course is all about the formation of the necessary makings and shaping of the philosophical thought and methodology of a servant that will be effective while ministering to youth in the 21st century. This is achieved by discussing the desired skills and qualities for this service and by a thorough investigation of the challenges that face youth servants and the obstacles/distractions that keep them from attending Church. Furthermore, the influence of media, society, politics, culture, cinema, societal ethics and other factors that shape ideas, values and principles today are dissected and addressed.
(pre-requisites – PT151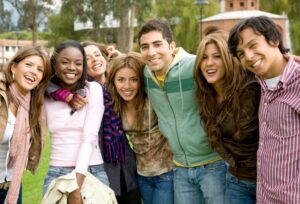 This unit takes off by first defining the topic and introducing its methodologies and objectives in addition to vital concepts relating to it. Several categories of topics will be tackled. To name a few: the case against God and the classic philosophical arguments against His existence, problems in the world such as evil and pain; Theological and historical questions about our Lord; Biblical controversies and issues in connection to the historicity of the Bible or Biblical events/persons; the case against Orthodoxy and Christianity; human morality. 
(pre-requisites – PT151, BT151, BT171, ST151)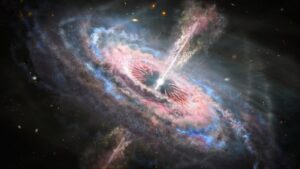 This course looks into the theology of Orthodox Christian mission and evangelism/kerygma. Methodologies and history of this type of ministry are explored, looking at selected works of theologians, focusing on the intersection of sciences such as anthropology, history, geography, sociology and psychology with the teaching and faith of the Church as a framework for evangelism. Actual case studies and experience of the Coptic Church and other Orthodox Churches will be analysed in addition to current development and future vision.
(pre-requisites – PT151, BT171)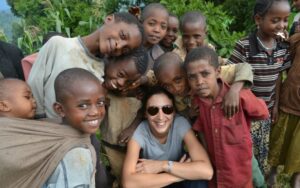 This unit will lay down the foundations of good counselling, while completely adhering to the general atmosphere and traditions of the Coptic Church. While the role of the priest as a spiritual counsellor in the sacrament of confession is discussed, the bulk of this study revolves around lay-counselling. Approach to therapy incorporates Scripture and selected passages from the fathers with a combination of modern texts on psychology to deal with challenging situations. The course doesn't address any one type of counselling at length but rather gives students well-rounded experience, knowledge and techniques.
(pre-requisites – PT151)  
Organisational leadership and management
After a brief introduction on Christian leadership, this unit explores crucial management principles and theories and their application to the Church as an organisation. Topics addressed include organisational structure, resource management, statistical and strategic planning.
(pre-requisites – PT151)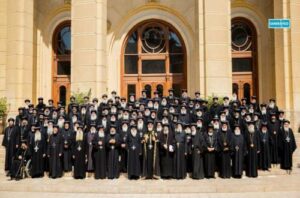 Students learn about this scientific tool of analytical problem-solving and decision-making. Methodology and theoretical knowledge will be applied to pastoral contexts, modelled by real obstacles in the path of ministry.
(pre-requisites – PT151)